What is CBD honey and what does it offer your body?
CBD honey strengthens the immune system and at the same time offers a wide range of beneficial properties, thanks to cannabidiol (CBD).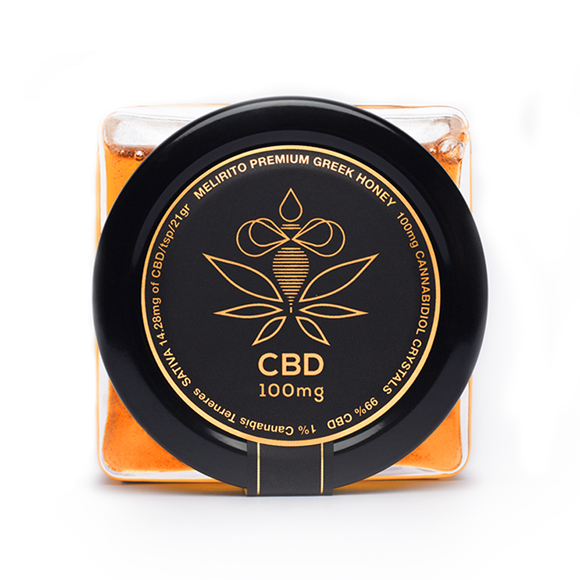 Its beneficial properties:
Cannabidiol is a non-psychoactive substance. This means that it has no negative side effects for the body.

On the contrary, it has many beneficial benefits, such as:
Anti-inflammatory action
Antidepressant
Anxiolytic
Treats the symptoms of arthritis
Improves cardiovascular function
Relieves pain, acting as an analgesic
And together with the mixing of Greek thyme honey, the ultimate superfood for the human body is created.