Melirito Company provides pure Greek honey of top quality nutrition value and is the absolute product for a rich, tasteful, and full of energy Greek breakfast.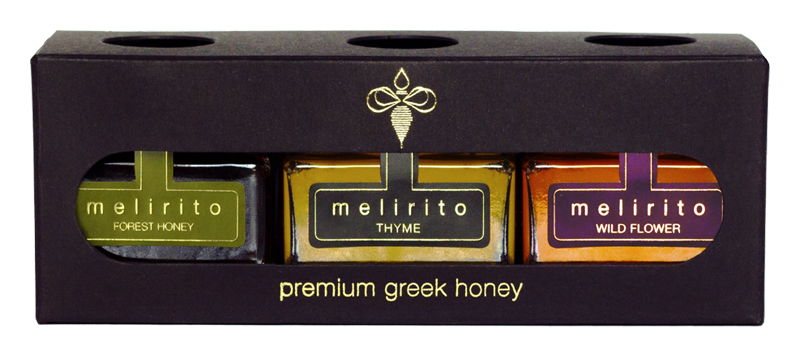 Introduce Melirito honey to your exquisite clientele and initiate them to the secrets of the unique Mediterranean diet by offering the Melirito honey.
Melirito honey is presented in a luxurious glass packaging, in individual portions of 45gr./1.58oz. each.

It is available in three varieties.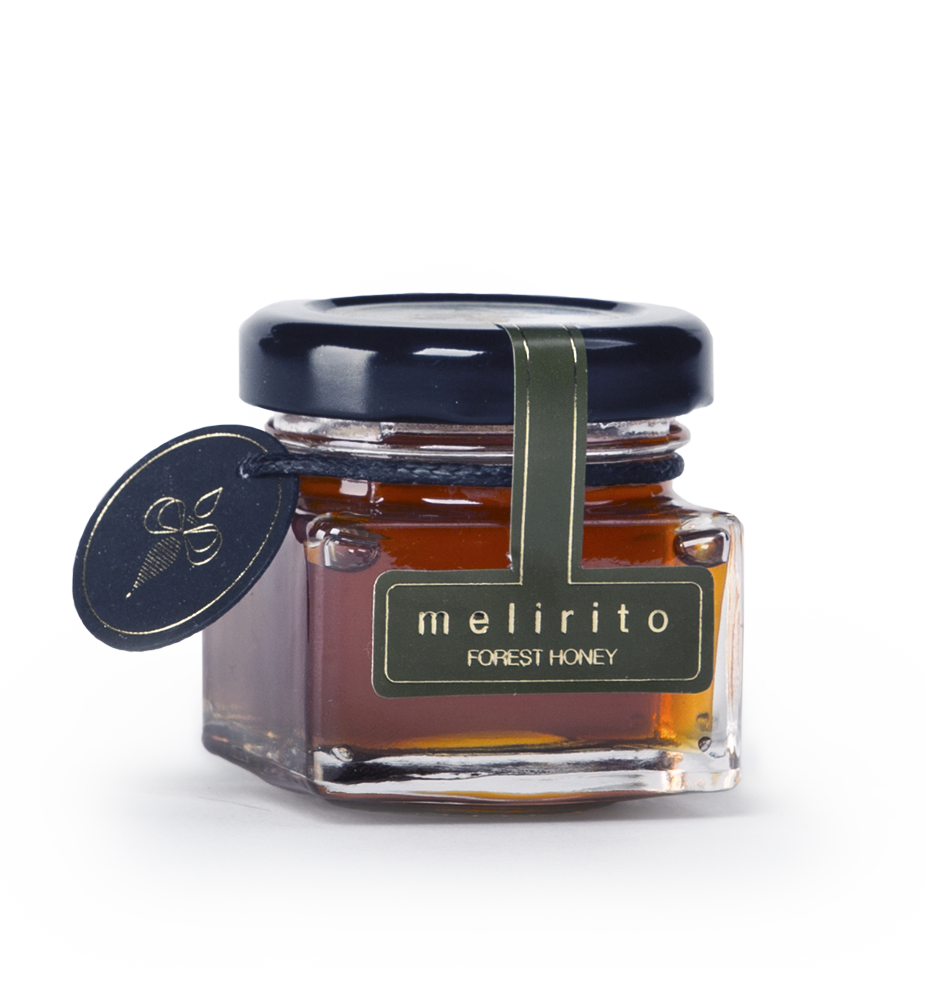 Forest Honey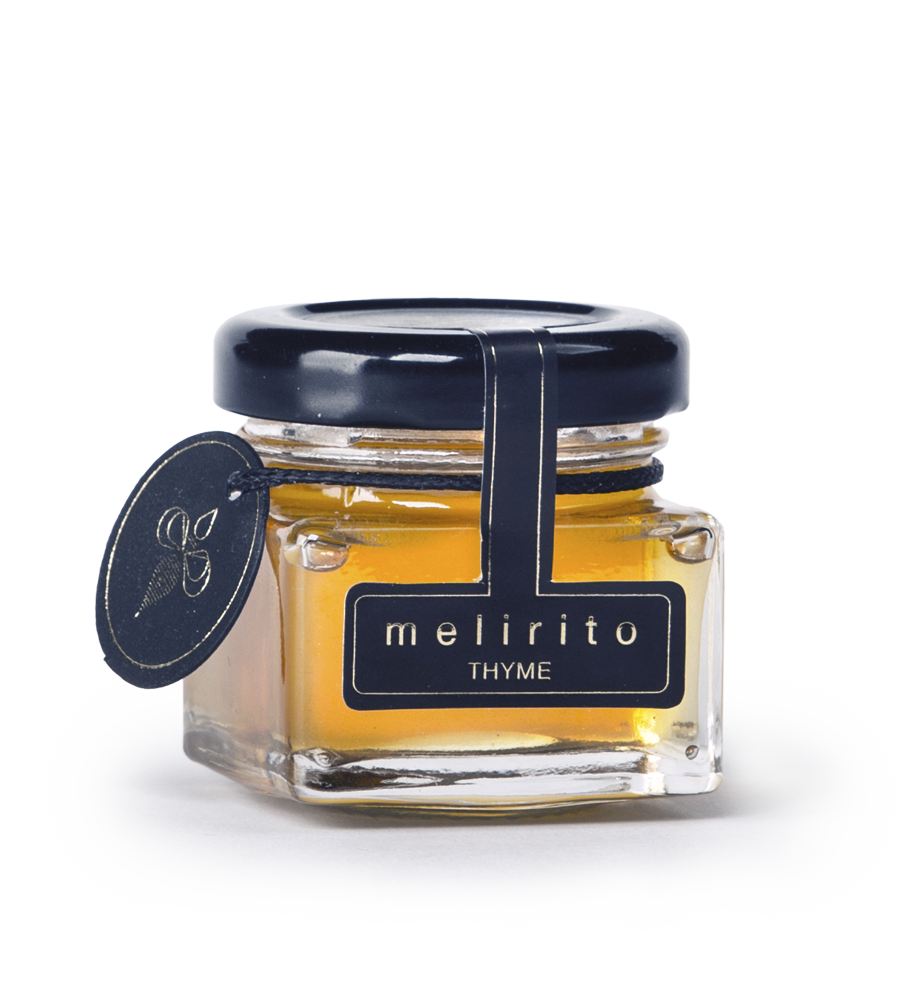 Thyme Honey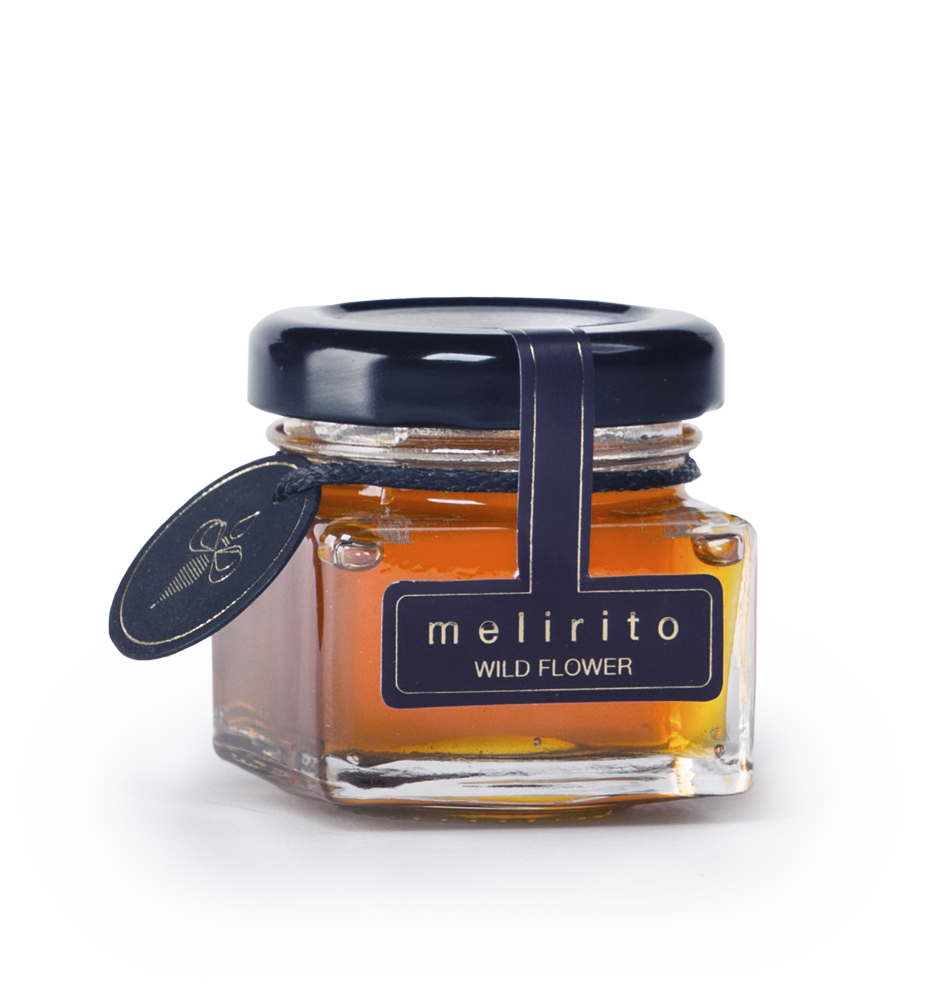 Wild Flower Honey